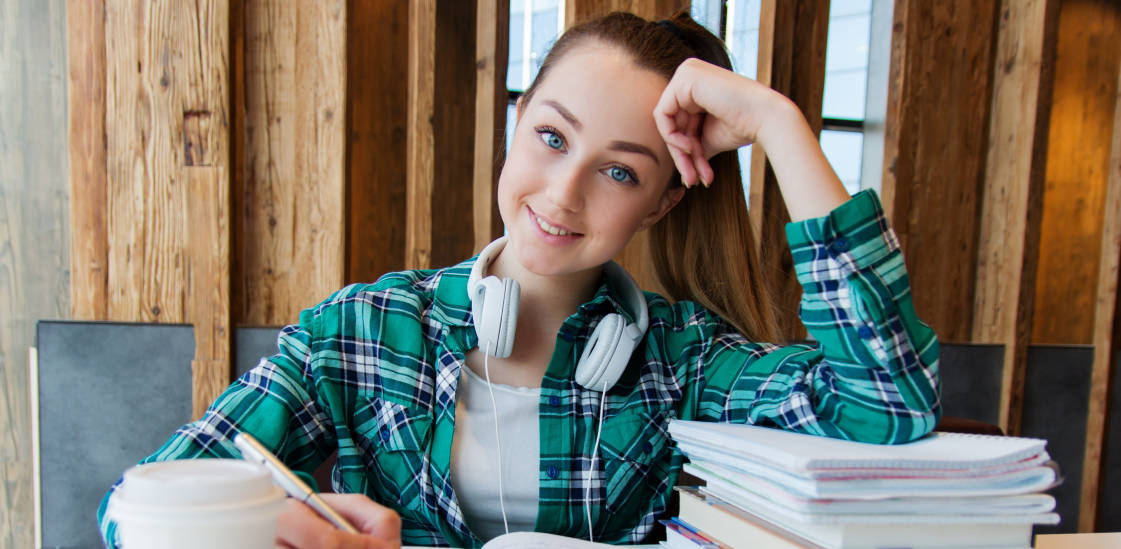 Apply for a chance to receive free wisdom teeth removal.
9 out of 10 people will have at least one wisdom tooth that is impacted.
Wisdom teeth are also known as third molars.
Wisdom teeth often appear between the ages of 17 and 25.
Wisdom teeth are removed for a variety of reasons, including the jaw not having the space for them.
Wisdom teeth growing in at the wrong angle may press against other teeth, causing them to become misaligned.
With college costs continuing to rise, we want to do our part to help.
Oral Surgery Hawaii is thrilled to host its Wisdom For Wisdom program. This program will provide free wisdom teeth removal to three local students to help offset some of their college expenses, like textbooks. These students will also be treated using EXPAREL, a non opioid, long-lasting treatment that will ensure a healthy recovery after the procedure.
If you are a student in or around Honolulu and need your wisdom teeth removed, or know a student deserving of this program, we encourage you to apply or share this information today!
The application period is open now through May 27, 2021.
How to Apply:
Watch the video.
Take a short quiz.
Submit application.
The application period is open now through May 27, 2021
If you're ready, let's get started!